MOVIE NIGHT IN THE PARK!!!!!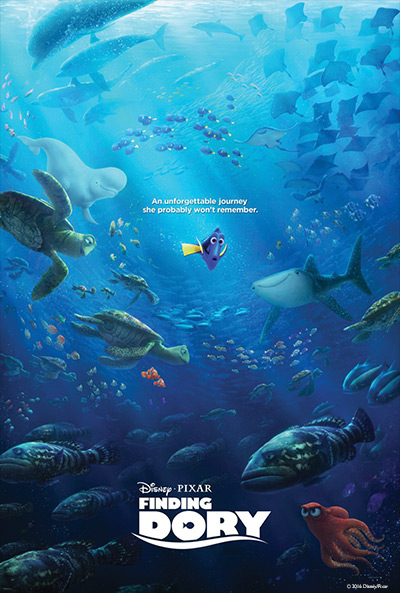 NOVEMBER 19th 5:30pm-10pm
in the Heights Park. The Jupiter Police Department is sponsoring our Movie Night and is supplying the movie for FREE!
Come out and join us for Finding Dory, Food Trucks, Popcorn, Snacks, crafts for the kids, Local Vendors (shop early for the holidys) and a bake sale featuring homemade pies you can buy for Thanksgiving!

We are not an HOA!
Help us keep it that way. Show your support for neighborhood improvements by attending meetings.
The Friends of the Heights of Jupiter Board are your neighbors volunteering a small amount of our time to help our community. We welcome your comments & suggestions.
Donations to Friends of the Heights of Jupiter are also welcome.  We do not have a steady stream of income to support activities, picnics, and beautification of our neighborhood.  So, anything you can give -- time, talent or treasure -- is greatly appreciated. Make a donation.